Bear with me... this is my first post in Frog's "scribble" format... so you will see it published and republished as I get my head around it.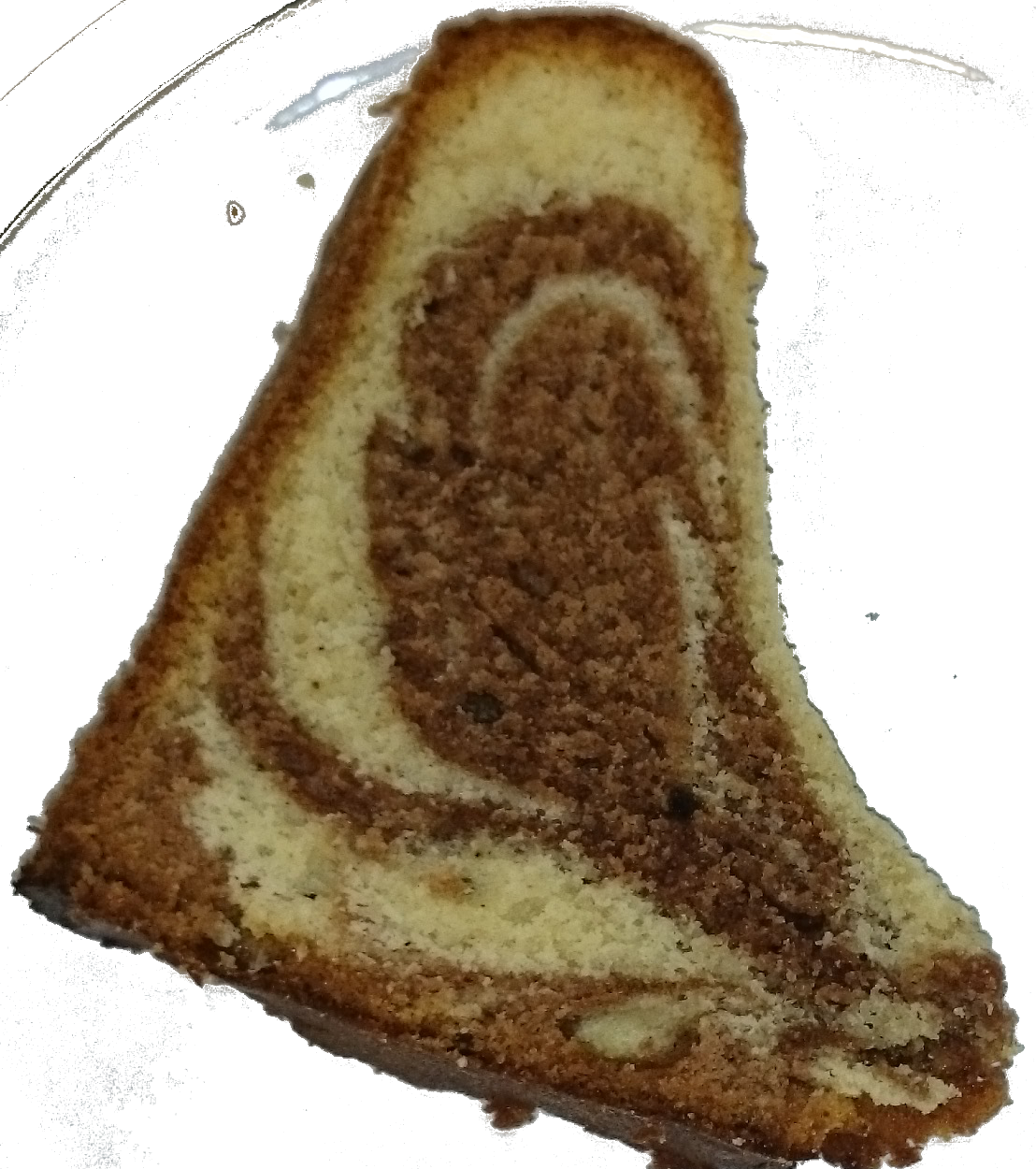 Anne has a earthenware Gugelhupf mould (form?) and when we were last at the German Deli (Hansel & Pretzel – worth a visit if you're within striking distance of Ham/Richmond) there were some at the counter.
"Ah, but we have the means to make this at home, we should try to make it ourselves", thought I.
And so I did. (We didn't feel too bad about not buying their cake, since we had also stocked up with all sorts of sausages and other German goodness).
I have cooked this cake twice (so far)... once at the weekend for friends, and because it was so splendid, again tonight for my work colleagues.